Emails are an integral part of a professional's life. And email clients help manage the emails in an easy manner. But the problem starts when one wants the emails in a format other than the one provided by the email client. Here, we will take a look at the top 10 tools to convert MBOX files which is one of the most common formats that email clients use to store their mailbox data.
Let's start with the top 10 MBOX converter list.
SysTools MBOX Converter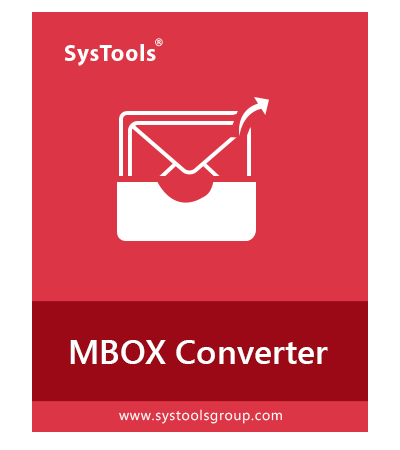 The best MBOX converter available on the internet to convert MBOX files into the most popular file formats like PST, PDF, EML, MSG, HTML and NSF. It supports all MBOX and related formats like .mbox, .mbx, .mbs, and MBOX without extension (Thunderbird mailbox file).
Available for: Windows and Mac.
---
BitRecover MBOX Converter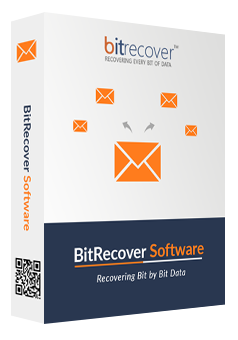 BitRecover MBOX Converter is an up-and-coming software solution that offers a large number of conversion formats. It has more than 30 export formats including PST, PDF, MSG, EML, OLM etc. The filters and name convention are also a big plus.
Available for: Windows and Mac.
---
DataHelp MBOX Converter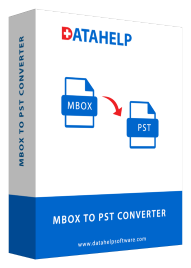 Use it to convert MBOX files to PST in a simple manner. The entire process is straightforward. The only downside is that it has a single export format. Different tools are developed for different formats.
Available for: Windows
---
Stellar Converter for MBOX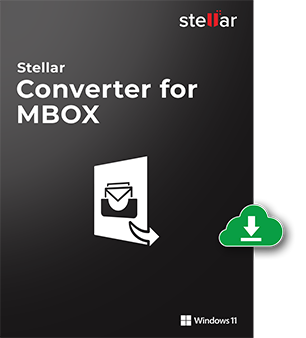 As a big name in the data recovery and conversion industry, Stellar Converter for MBOX lets you select a particular MBOX email client, fetch its MBOX file and convert them into new PST, existing PST, EML and MSG format.
Available for: Windows
---
Shoviv MBOX Converter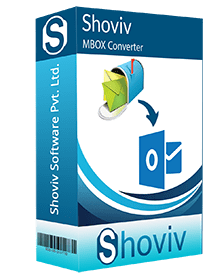 Shoviv MBOX Converter tool lets you convert MBOX file on all Windows Operating system. Other than the common MSG, PDT and EML format, it also provides Exchange and Office 365 as destinations.
Available for: Windows
---
Aid4Mail MBOX Converter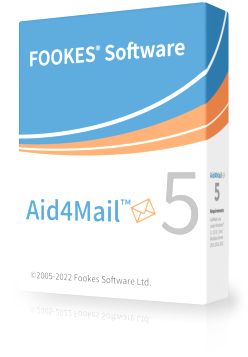 Aid4Mail is better known for its eDiscovery and litigation services. It provides MBOX Converter light that converts MBOX file to EML for free. To convert to other format like PST, you need to purchase the licensed version. If you require conversion services, the Aid4Mail is the place to go.
Available for: Windows
---
CubexSoft MBOX Export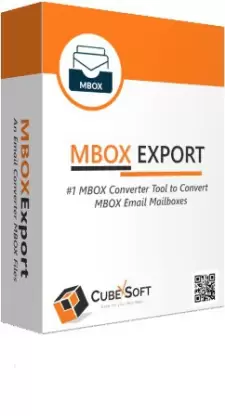 CubexSoft has the option to convert MBOX file to different file formats, desktop clients and cloud services. It supports MBOX and its variants like MBS, MBX and no-extension MBOX files.
Available for: Windows and Mac
---
SysInfoTools MBOX Exporter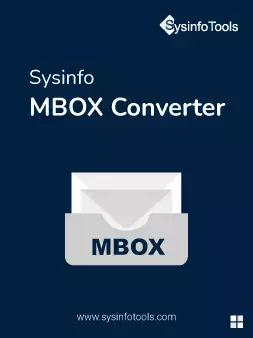 The features SysInfo MBOX Exporter includes adding multiple MBOX files, previewing the data before conversion and convert MBOX files into 15+ file formats. It also has the facility to exlude the attachments from the emails during conversion.
Available for: Windows
---
Corbett MBOX Converter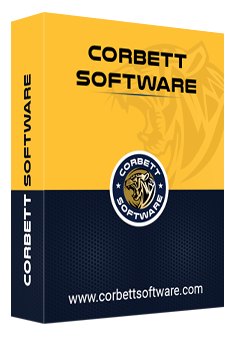 Corbett MBOX Converter is an emerging tool that has top-of-line features within its interface. It comes with advanced search options when previewing the added MBOX emails. You can use this software to convert MBOX files into 3 email files format, 6 document files format, 3 email services as well as import the file into Thunderbird.
---
Available for: Windows
MacSonik MBOX Converter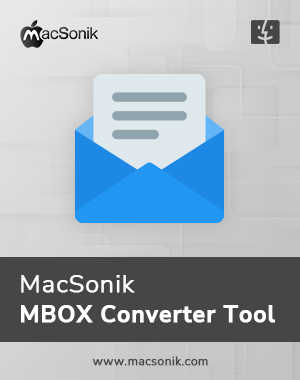 MacSonik MBOX Converter supports email conversions on Mac platform only. It lets you export data to documents and email services like Gmail with the ability to filter emails easily.
Available for: Mac OS only.
Advertisements